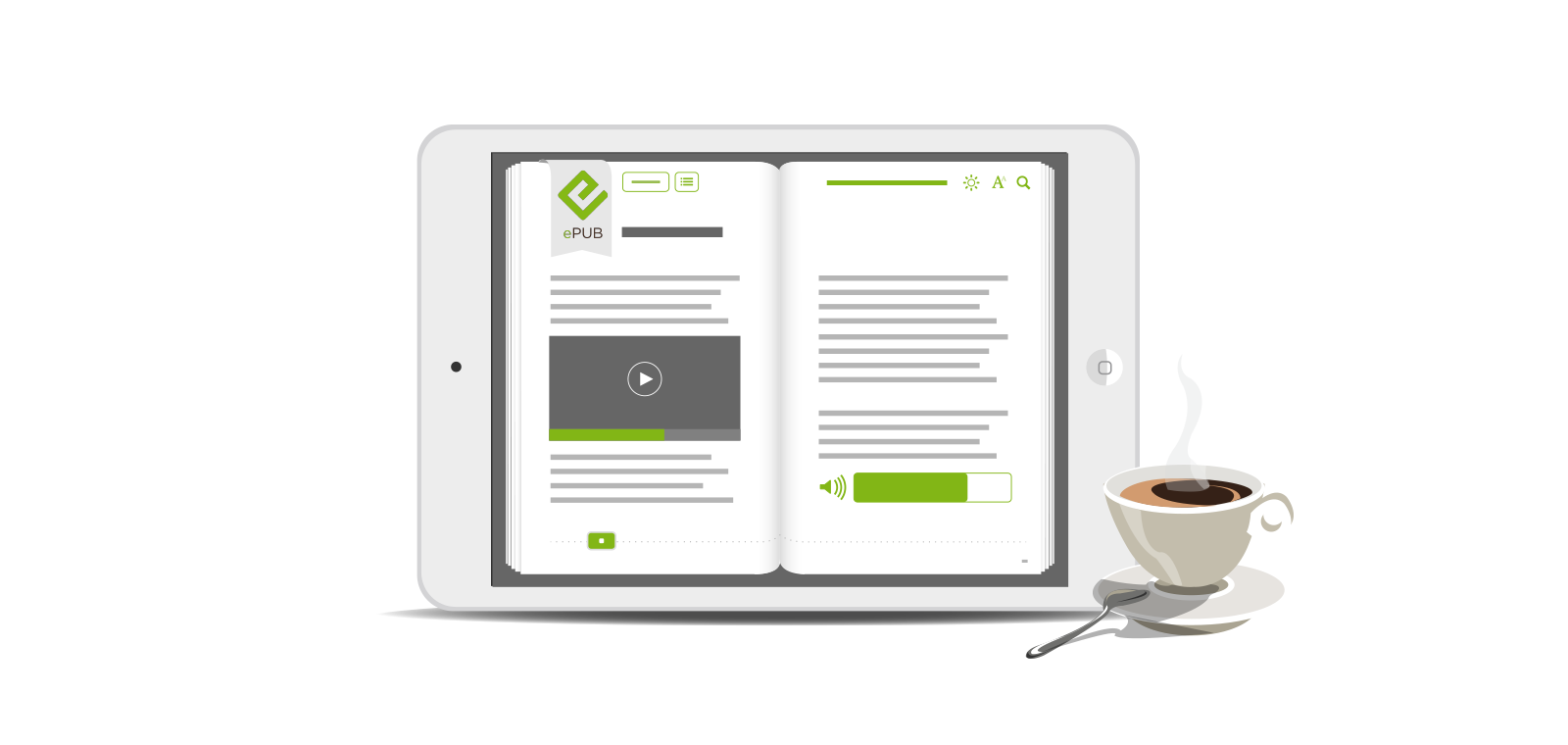 Here's a list of what have been added and/or improved in EPUB 3:
HTML5: EPUB 2 supports XHTML 1.1 and DTBook. With the support of the XML flavor of HTML 5 in EPUB 3, it is now possible to use more detailed semantic markup (e.g. use <section>, <aside>, <figure>).
Semantic Inflection: a new epub:type attribute, when added to HTML 5 markup, defines the precise nature of structural markup, in line with book semantics.
Audio and video: EPUB 2 has support for raster images only. Thanks to HTML 5, EPUB 3 publications can reference audio or video assets via the <audio> or <video> tags, and therefore audio and video assets can be natively processed by modern browser engines.
Navigation: EPUB3 defines a new human-and-machine readable grammar for the navigation document, based on the HTML 5 <nav> element. It replaces the EPUB 2 .ncx file which now deprecated.
SVG documents: they can now appear directly in the spine (they no longer need to be nested within an xhtml file).
MathML: The XML markup language dedicated to the presentation of mathematical notations is now a first class citizen in EPUB publications.
Content switching: it has been simplified by having its processing model defined so that it does not require document preprocessing.
Linking: Linking schemes have been added. At the moment there's only one available. Please refer to the Canonical Fragment Identifiers.
Interactivity: You can now script scrollbars, photo galleries, text popups, etc… using Javascript code.
Triggers: Trigger is an element included in HTML5 for EPUB that allows declarative bindings of activation events (such as "play", "pause" for an audio event)
Bindings: you can now script your own handles for uncommon media files.
Fixed Layout: please refer to our chapter Reflowable vs Fixed Layout.
Added modules from CSS3: it also includes alternate style tags, allowing the creation of custom viewing modes, such as day, night, etc…
Media overlays: With the possibility of adding audio, EPUB includes a way to synchronize it with the text.
Publication Metadata and Identity: a new but mandatory metadata has been added, dcterms:modified.
Resource Metadata: there are new properties attributes on the Package Document, allowing the declaration of new metadatas about the resources.
Text-to-speech: The possibility of a text-to-speech ebook is now implemented (using properties such as SSML attributes in XHTML content documents, the CSS3 Speech Module, etc.)
Remote Resources: EPUB 3 added new restrictions to the resources not located in the container. Please refer to this

page

.
Whitespace in MIMETYPE file: The restriction against trailing whitespace has been removed.
Disallowed characters: the OCF list of disallowed characters has been extended.
Things that have been removed:
DTBook
Out-of-Line XML Islands
Tours
Filesystem Container
Guide
NCX
2.0.1 meta element

Readium
The Readium projects provide rock-solid, performant building blocks and applications for processing EPUB3 publications. EDRLab is participating to the Readium codebase maintenance and evolution.

Accessibility
Support for people wih print disabilities is a key part of our mission. We collaborate with European publishers and major inclusing organizations on the creation of a born-accessible ebook market. We also make sure that Readium projects take into account the assistive technologies used by visually-impaired users.