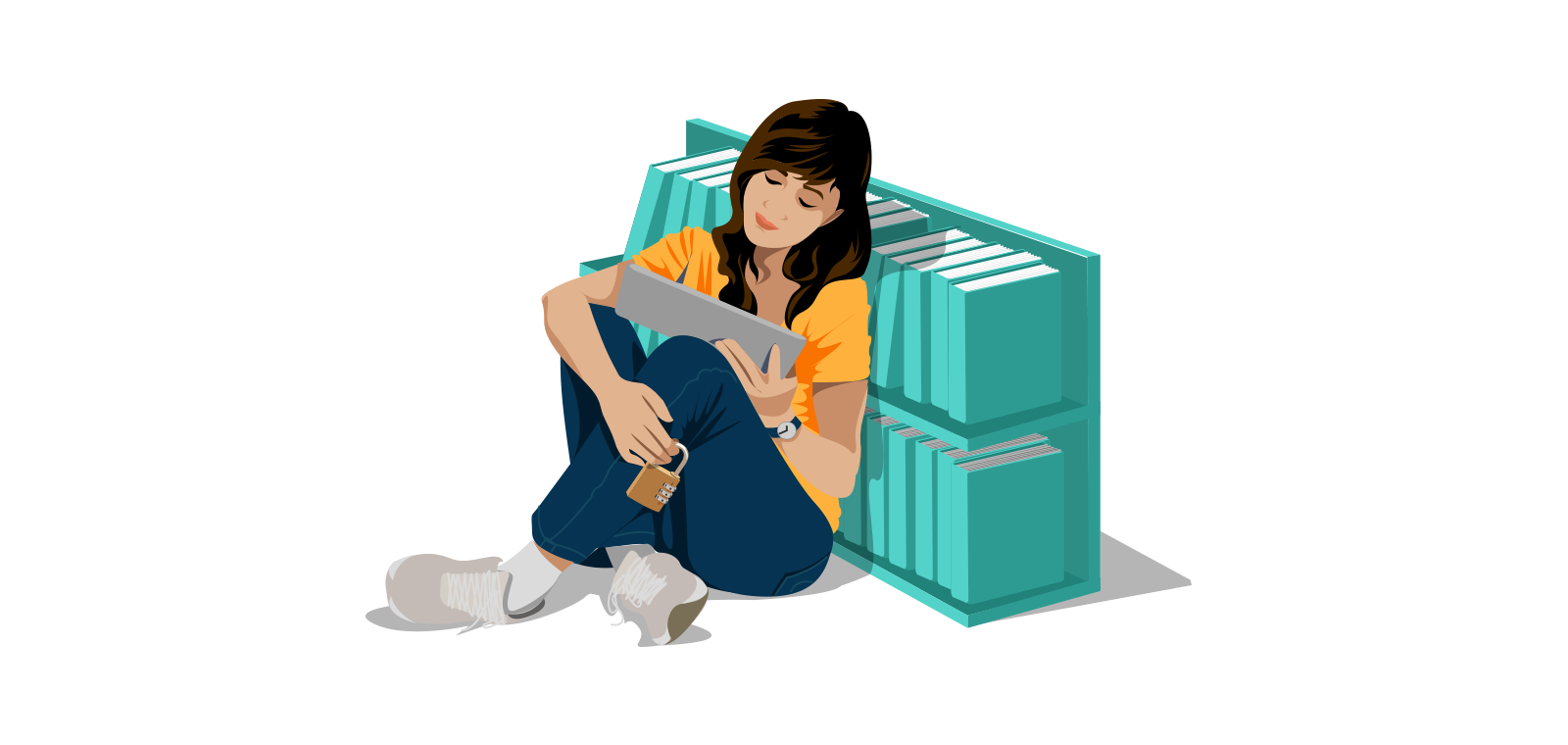 What is Readium LCP ?
Readium LCP is a recent passphrase-based rights management solution, with support for different business models including library lending and bookstore sales. This is a simple but reliable solution for distributing protected content, based on rock solid encryption algorithms and classical PKI techniques.
With LCP, rights-owners can efficiently protect their EPUB, PDF and audiobook content against over-sharing for a low cost. The solution is at the same time minimally intrusive for end-users, who don't need to create a third party account and may even share their ebooks with their family or close friends. Last but not least, LCP does not break the requirement for ebook accessibility that is part of the EU Accessibility Directive, coming in force in 2025. And it is an ISO Technical Specification, i.e. a global standard specification.
Readium LCP is already deployed around the world by multiple ebook distributors:  it's now time for every publishing solution to adopt this technology.
Why should you adopt Readium LCP?
Because it is interoperable by design; any publishing company can become an LCP license provider, any technical organisation can develop an LCP compliant reading app.
Because it is a vendor-neutral solution: the publishing industry is directly leading the operation of this DRM via EDRLab.
Because there is no cost per transaction: the only cost for license providers is a yearly fee associated with the certification of their solution.
Because it is cost effective: EDRLab is a non-profit organisation and has adopted a simple cost recovery model for Readium LCP.
Because it is great for library lending: Readium LCP allows for loan extension and advanced return of a loaned ebook.
Because it does not hurt accessibility: the EU Accessibility act requires all distributors of digital publications to offer accessible services to end users and DRM is part of such services. DRMs which block screen readers from accessing content will not be marketable anymore in Europe from 2025.
Because it does not leak personal data: the encryption tool and the license server are deployed by the license provider; no third party will gain access to user data, usage statistics or unencrypted ebook content. This decentralized architecture also brings more robustness to the overall solution.
Because it is easy to integrate in a publishing solution, thanks to the open-source multi-platform DRM server developed by EDRLab.
Because it is easy to integrate in a reading app, thanks to the open-source software developed by EDRLab, a library that is seamlessly added to the Readium SDK.
More information
Get more information on Readium LCP by selecting items in the right menu.
For more information on the competitive cost model of the solution and how to be part of the Readium LCP ecosystem, please contact us now.
If you are a developer, you can also …
Dive into the Readium LCP Specs and Codebase
Some feedback from LCP integrators
"In our experience, DRM inevitably leads to support-requests, but to date we haven't received a single one related to LCP-protected books, which I consider a great success. No news is good news and all that." — Johannes Koch, CTO Pubfront (Denmark)
Who helped developing LCP
The development of the LCP DRM was initially a request from the founders of the Lab, i.e. major French publishing groups.
The project, i.e. the specification, its ISO standardization, the extended specification for PDF and Audiobooks, the associated open-source software and confidential modules, would not have been possible without the financial help of the following organizations: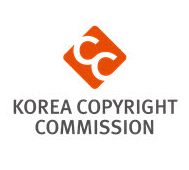 The Korea Copyright Commission (KCC) Korean agency is dedicated to copyright-related affairs representing the government of South Korea.
It promotes the legitimate use of works, and development of the copyright industry.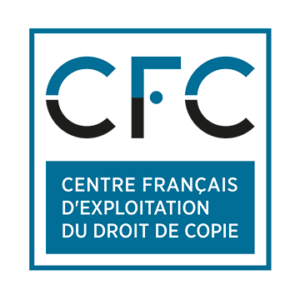 The Centre Français d'Exploitation du Droit de Copie (CFC) is the organization that collectively manages the redistribution of press and book content on behalf of authors and publishers. It also distributes the publishers' share of rights for digital private copying of the press.
In accordance with the intellectual property code, it devotes part of the sums it collects to financing cultural actions aimed at supporting the creation and distribution of the press and books.

Readium-2
The major evolution of the Readium SDK codebase, the objectives being better performances and stability, clarity of source code and documentation.

Readium SDK & JS
The reference EPUB 3 open-source reading engine for Web, desktop and mobile apps, on active maintenance by the Readium community.