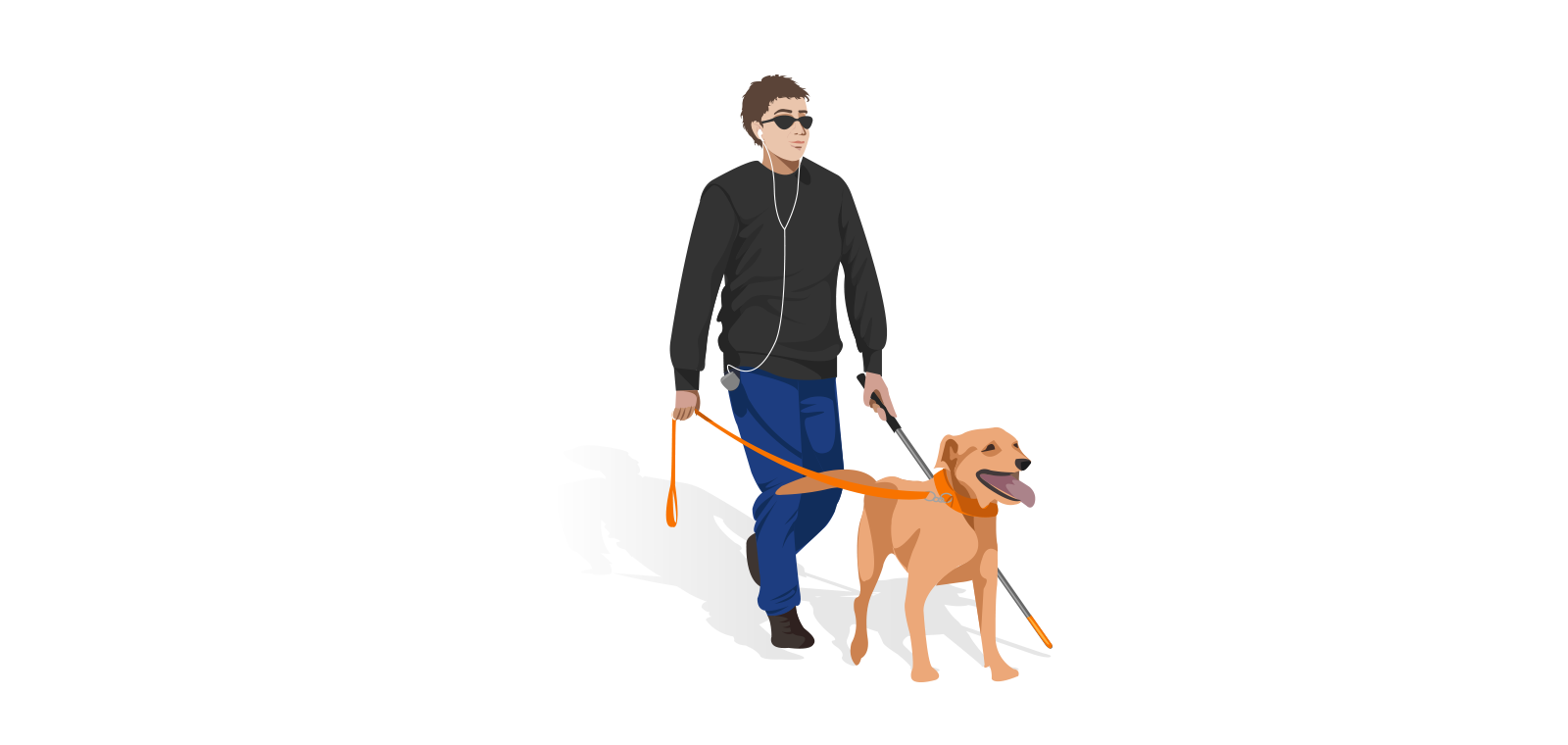 Towards Inclusive publishing in Europe
It is upsetting that to date, persons with reading disabilities have access to no more than 10% of the yearly book production, from specific adaptations made by inclusive associations: the term "book famine" has been coined a long time ago to describe this fact.
The main chance for a significant increase of the number of books made accessible to people with disabilities is therefore to enable publishers to produce readily accessible digital books; something people call "inclusive publishing".
The EPUB 3 format is a perfect tool to create "born accessible" ebooks and other kinds of publications, and several best practice guidelines have already been published on the subject. We'll list what we consider being the most important ones here :
The Daisy Consortium is currently working on an important project call Daisy Baseline for accessible EPUB 3, with four dimensions:
Developing an EPUB accessibility specification and certification for publishers.
Developing accessibility checking tool to assist publishers in implementing the specification for baseline accessibility.
Evaluating reading systems for accessibility.
Developing an inclusive publishing information hub on inclusivepublishing.org.
EDRLab participates to these objectives by accompanying European publishing actors in their transition to natively accessible digital works, by studying if the Lab can become one of the certification centers for the accessibility of ebooks and by improving the accessibility of the Readium software tools.
EDRLab Documents
Report on accessibility efforts (pdf, Fernando Pinto da Silva, July 2018, French).
Report on dyslexia vs digital reading tools (epub, Luc Maumet, December 2017, French); pdf version
Our sponsors for this project: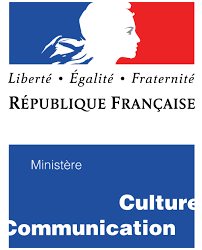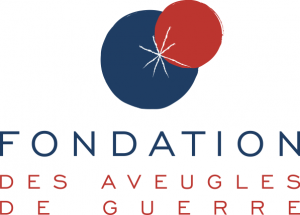 Readium
The Readium projects provide rock-solid, performant building blocks and applications for processing EPUB3 publications. EDRLab is participating to the Readium codebase maintenance and evolution.

EPUB
EPUB, the industry standard for digital publications, is suitable for content authoring, interchange, and distribution. EPUB 3 is based on open technologies used on the Open Web Platform and EDRLab is actively promoting its use in Europe.