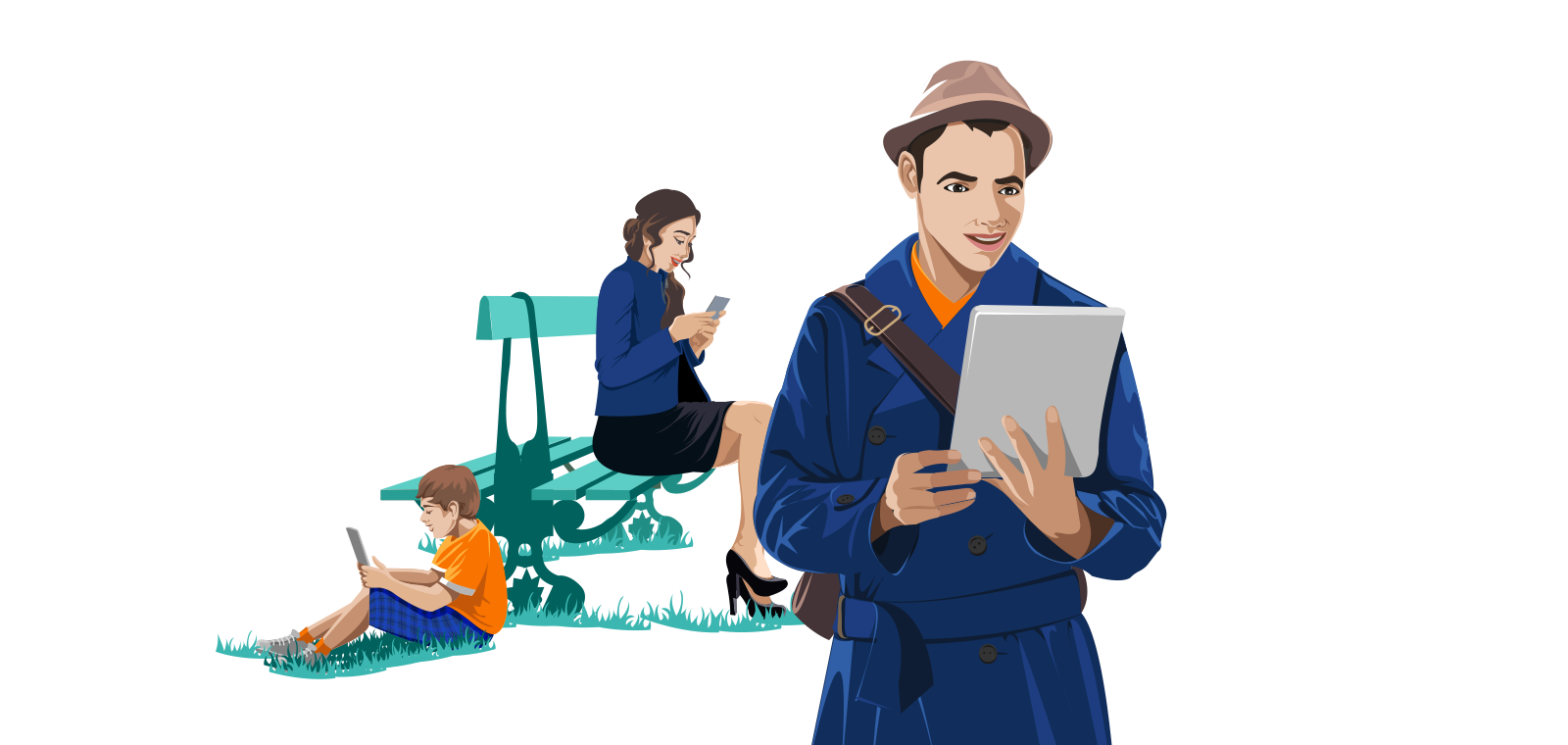 The Readium project was started by the IDPF in 2012 in order to create an open-source implementation of an EPUB 3.0 parser and rendering toolkit. Initially written in Javascript as a Google Chrome extension. It soon evolved with the addition of a C++based native SDK, for use in iOS, Android and desktop applications. A more complete history of the Readium projects is found on the Readium documentation website.
Open-source projects needed to be funded, and it was therefore decided to create the Readium Foundation as "an Open Source Foundation collaboratively developing technology to accelerate the adoption of EPUB 3 and the Open Web Platform by the Digital Publishing Industry".
Today the Readium Foundation has about 40 members worldwide; the Readium projects provide rock-solid, performant building blocks and applications for processing EPUB3 publications. There are currently four separate projects underway:
Detailed information about the Readium projects is found on the Readium documentation website. In particular, you'll find on this website an list of all applications based on Readium; if your software is not listed here, please contact us and we'll add it to the list.
EDRLab is very actively participating to the Readium codebase maintenance and evolution and is in charge of the developement of Readium LCP.

Readium-2
The major evolution of the Readium SDK codebase, the objectives being better performances and stability, clarity of source code and documentation.

Readium SDK & JS
The reference EPUB 3 open-source reading engine for Web, desktop and mobile apps, on active maintenance by the Readium community.

Readium LCP
The vendor-neutral and interoperableDigital Rights Management technology, embeddable in any reading application based on the Readium SDK.