We're dedicated to open source software and open standards for the publishing sector, worldwide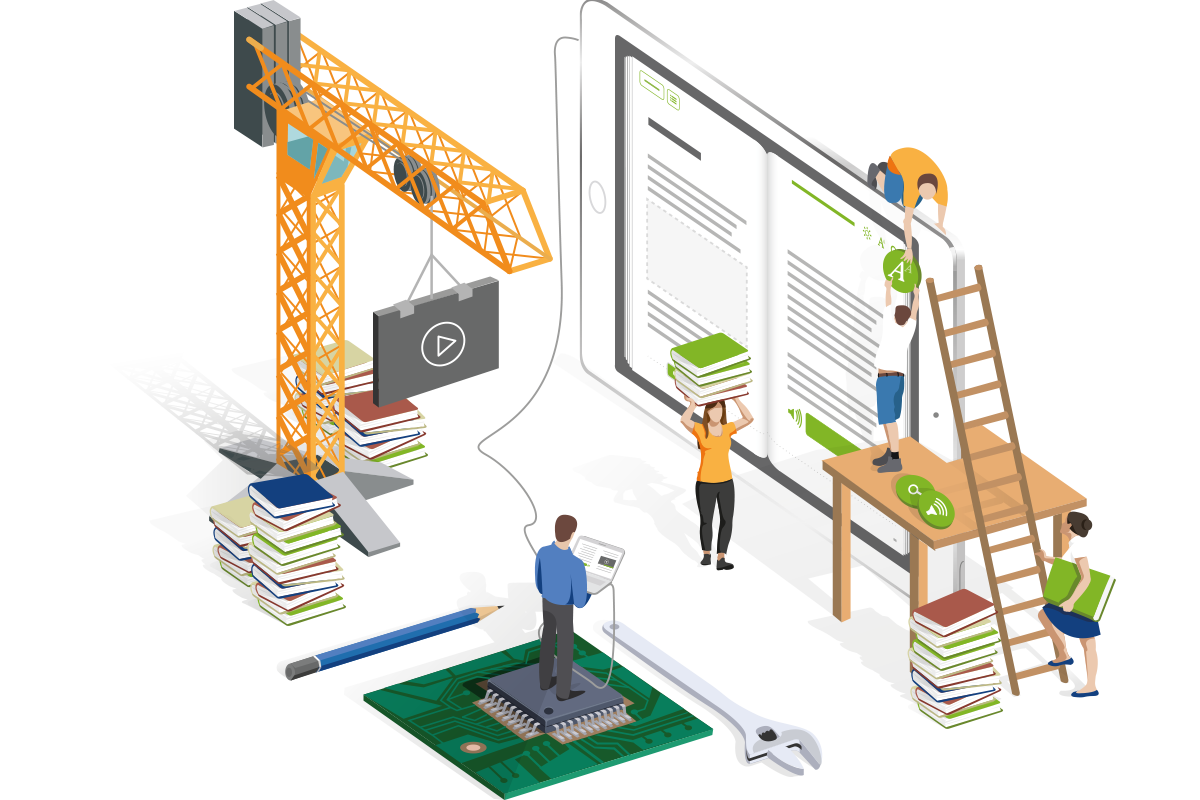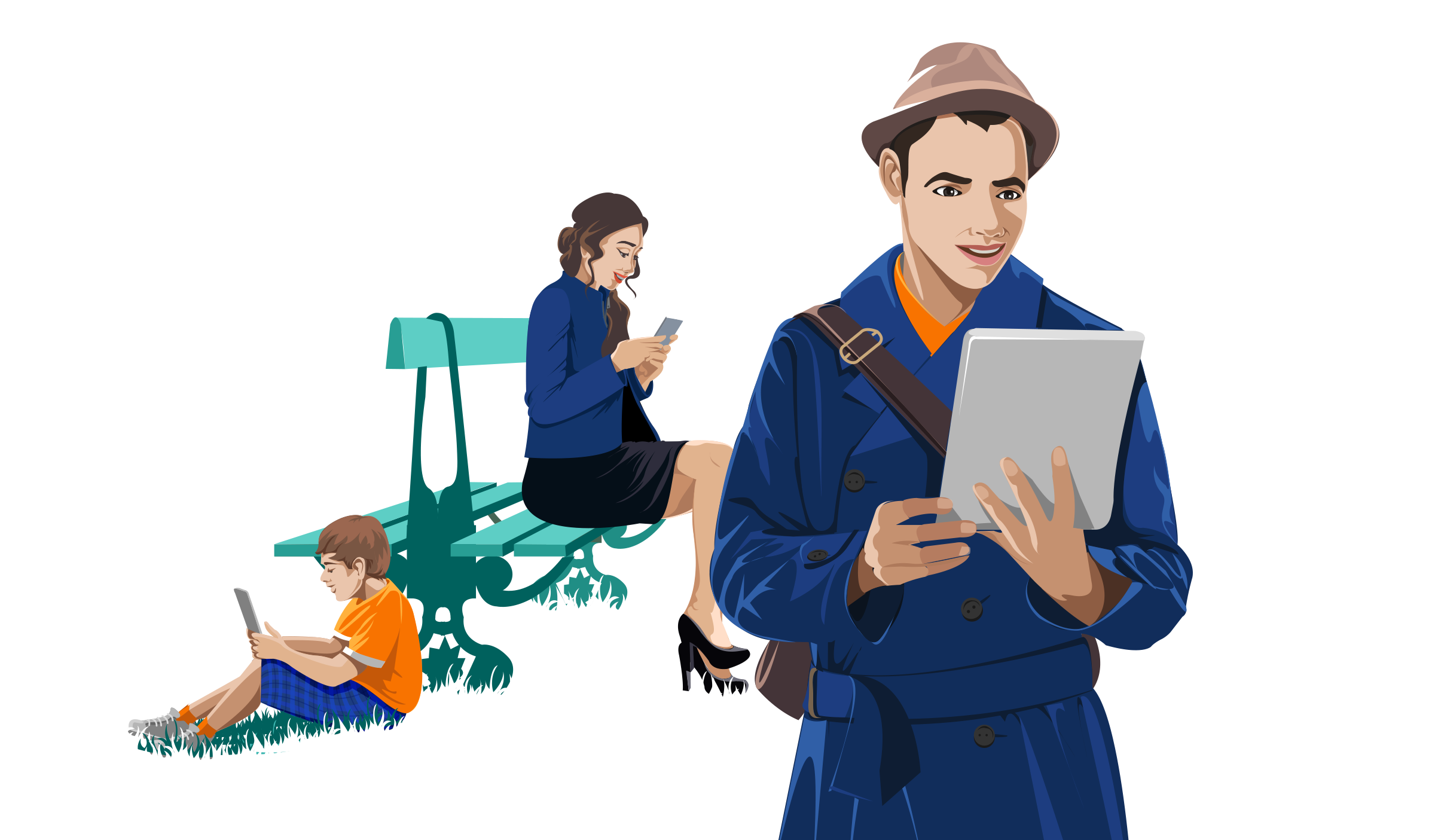 EDRLab is the home of Thorium Reader, the best free reading app for Windows, MacOS and Linux users. EDRLab is also leading the development of three active open-source projects of the Readium Foundation: Readium Mobile iOS, Readium Mobile Android and Readium Desktop (on which Thorium is based). Each of these projects provides free, rock-solid, performant building blocks for navigating in EPUB publications, with full support of the EPUB 3 standard and the LCP DRM.
EDRLab actively participates in the maintenance of the EPUB 3 format, the creation of the W3C Audiobooks format and is incubating the innovative DiViNa format, an exchange format for comics, manga, webtoon etc.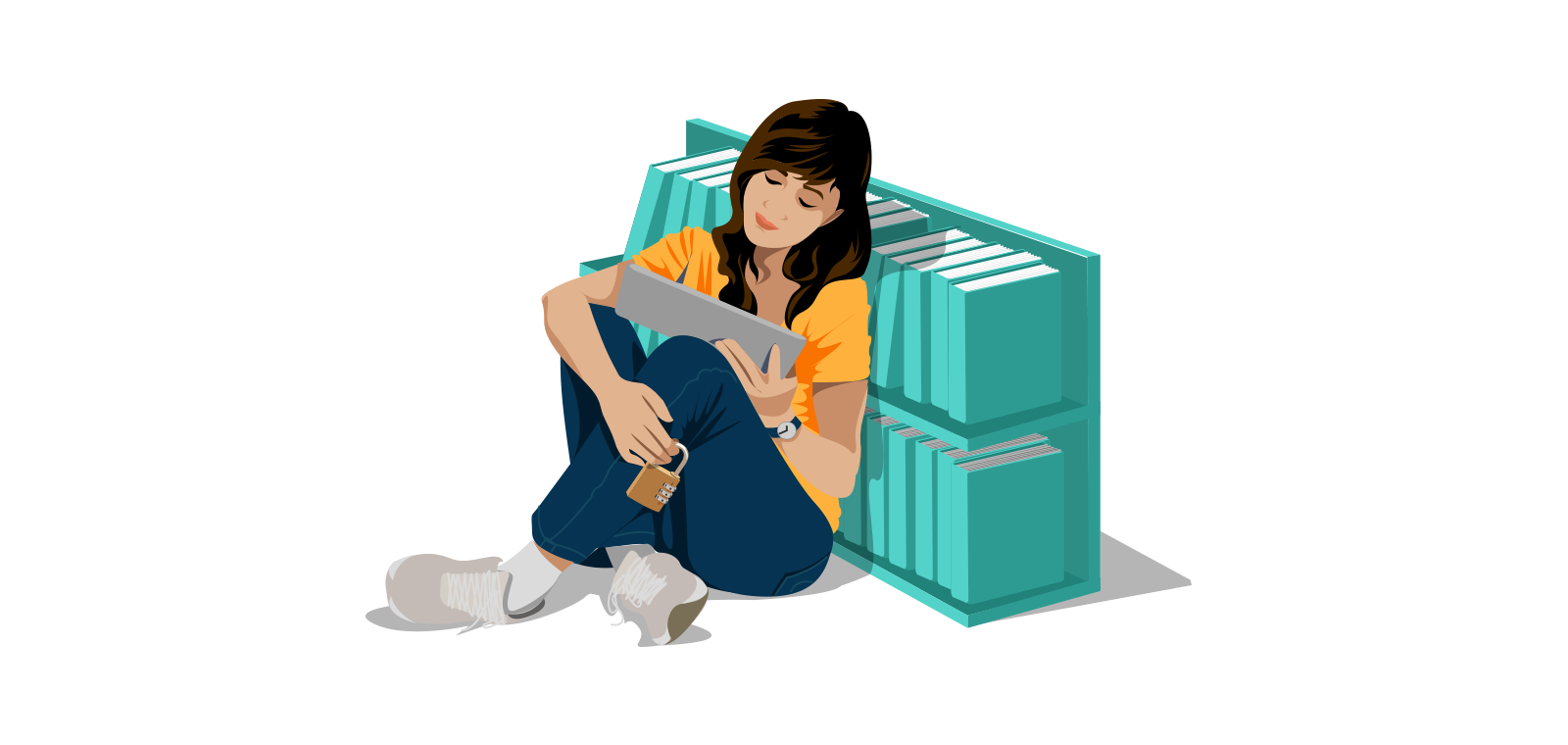 EDRLab is the home of LCP, the new vendor-neutral Digital Rights Management solution for digital publications. With LCP, rights-owners can efficiently protect their content against over-sharing. However the solution is minimally intrusive for end-users, who don't need to create a third party account and may even share their ebooks with their family or close friends.
Support for people with print disabilities is a key part of our mission. We collaborate with European publishers and major inclusing organizations on the creation of a born-accessible ebook market. We also make sure that Readium projects take into account the assistive technologies used by visually-impaired users.