For an open and innovative digital publishing ecosystem in Europe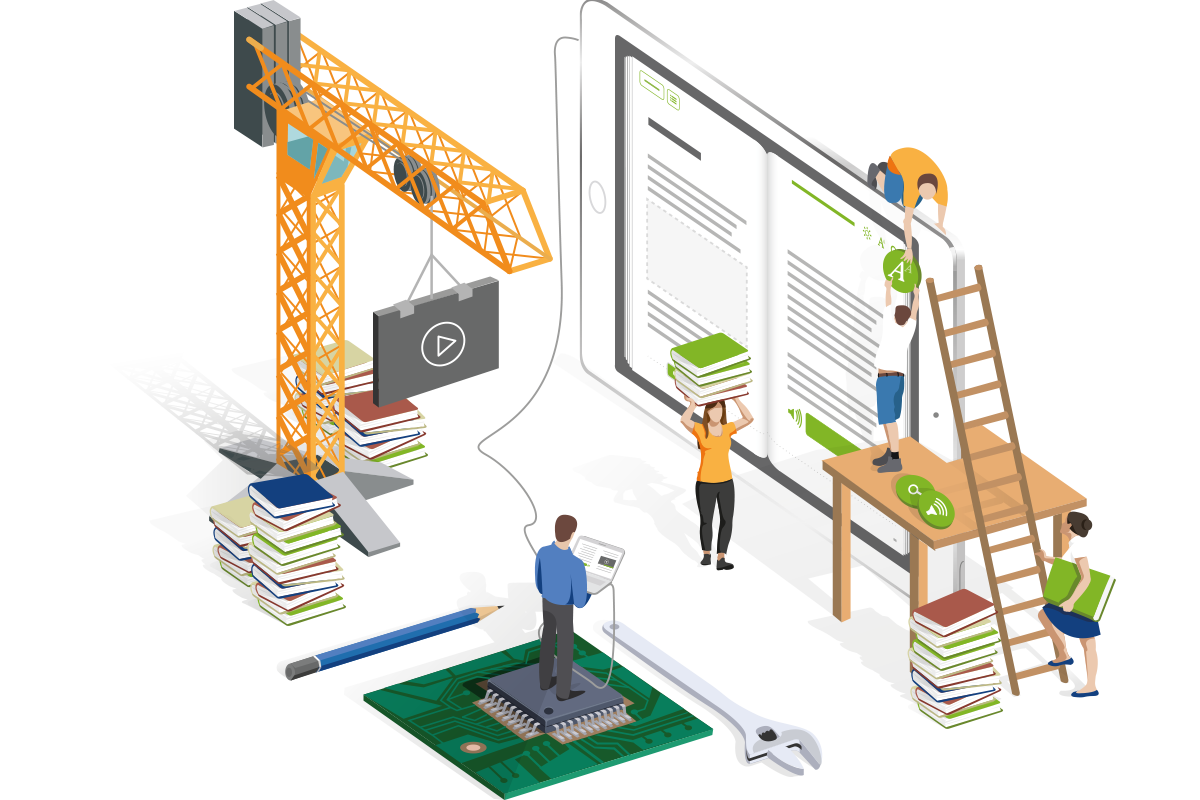 EPUB, the industry standard for digital publications, is suitable for content authoring, interchange, and distribution. EPUB 3 is based on open technologies used on the Open Web Platform and EDRLab is actively promoting its use in Europe.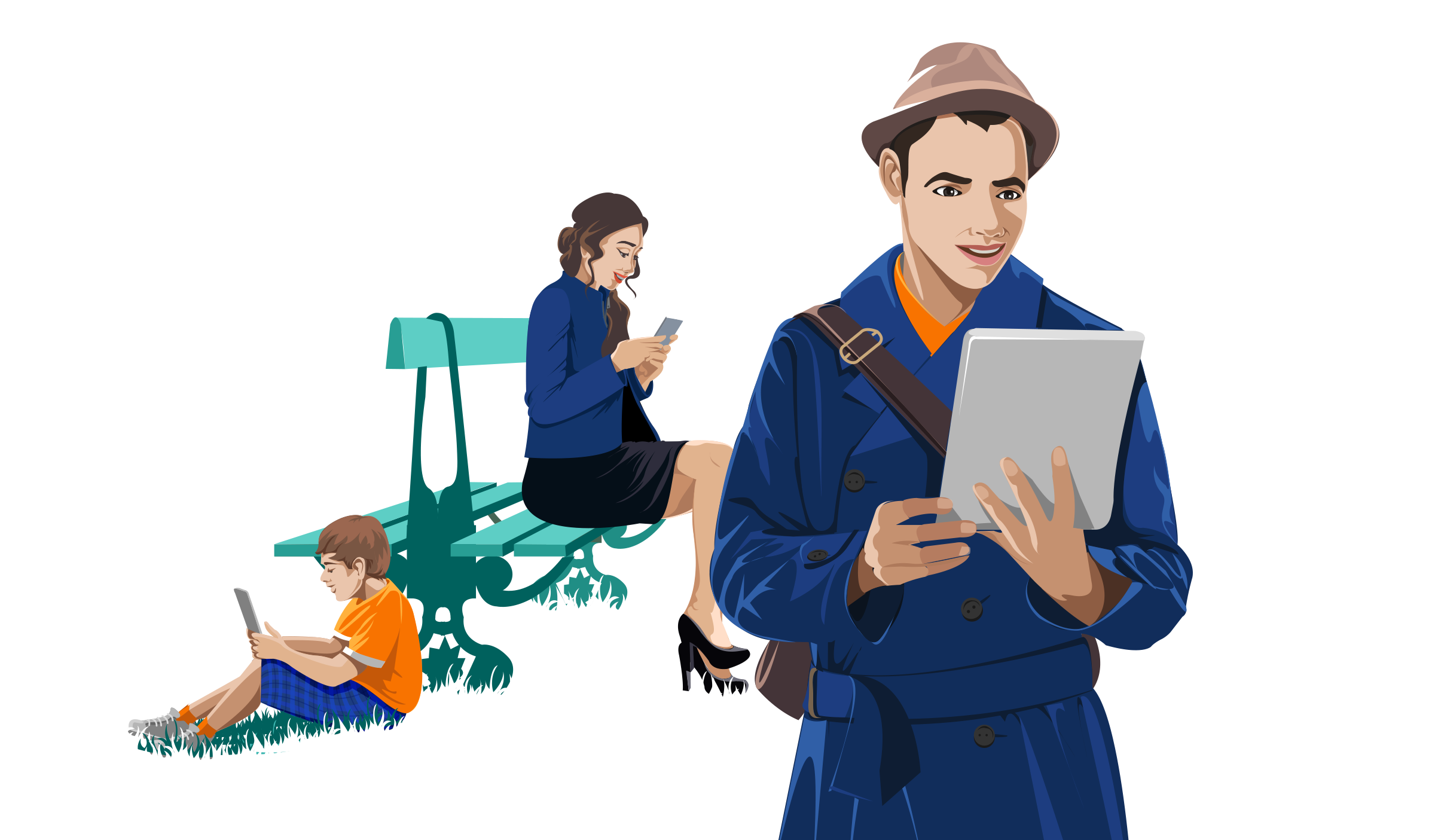 The Readium projects provide rock-solid, performant building blocks and applications for processing EPUB3 publications. EDRLab is participating to the Readium codebase maintenance and evolution.
Support for people with print disabilities is a key part of our mission. We collaborate with European publishers and major inclusing organizations on the creation of a born-accessible ebook market. We also make sure that Readium projects take into account the assistive technologies used by visually-impaired users.