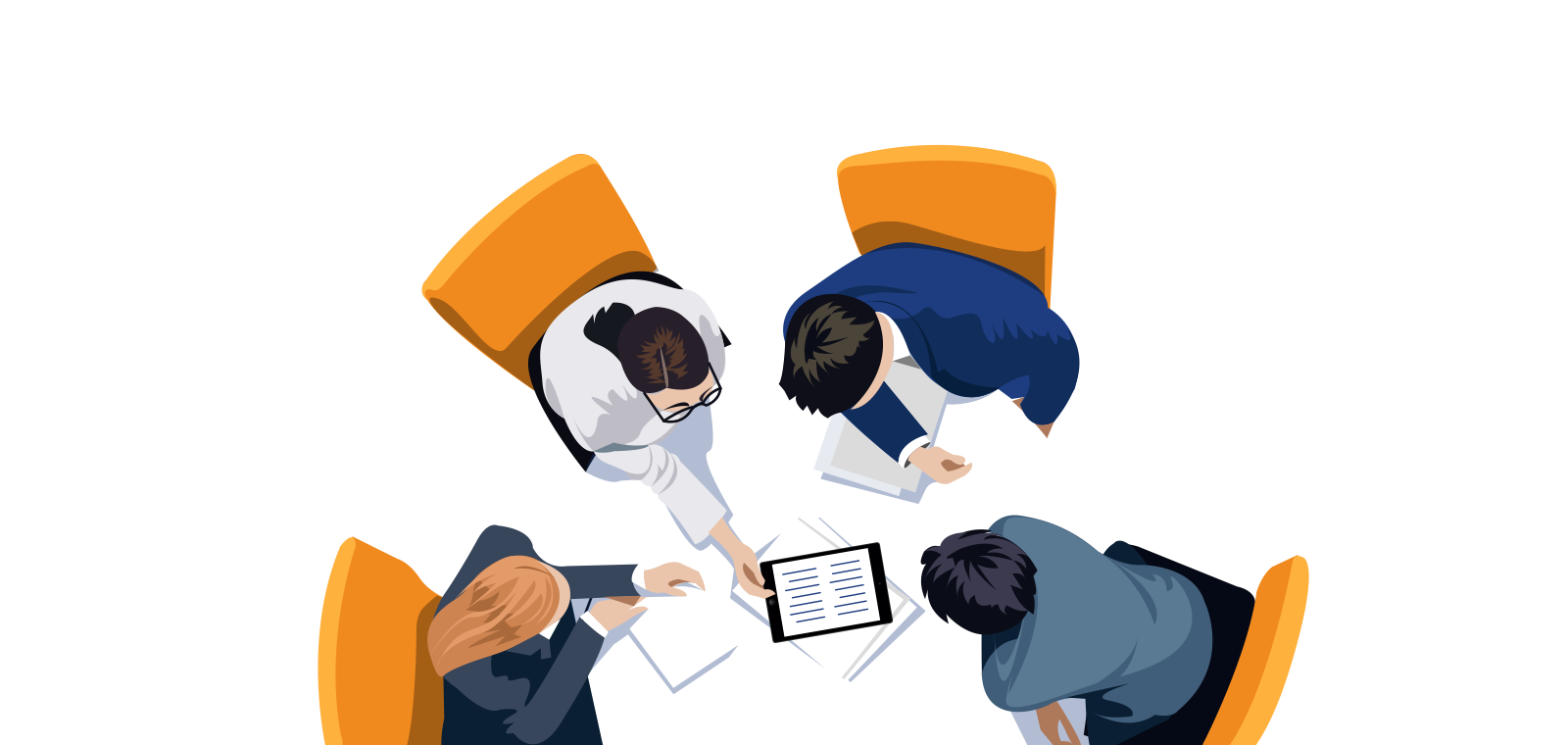 Why should I become a member?
Here a some reasons:
to help the Lab promoting ebook accessibility,

to help the Lab developing Readium open-source software,
to help the Lab developing Readium LCP, a user-friendly DRM especially useful for e-lending,
to help the Lab participating in the evolution of EPUB, as a W3C member:

to get feedback on what the W3C DPub WG is doing,
to be able to move your ideas to the W3C DPub WG via EDRLab,

to participate to EDRLab Working Groups,
to attend the Digital Publishing Summit Europe at discounted member rates,
to vote on prospective open source projects and other undertakings of EDRLab that may be submitted to the membership for approval,
to run and serve on the EDRLab Board of Directors,
to vote in EDRLab Board of Director elections,
to be part of a European network of organizations pushing for an open digital publishing ecosystem in Europe,
to receive our newsletter and participate to webinars (ok, it is not only for members).
To become a member of EDRLab, the only requirement is to have an activity in relationship with the object of the Association.
Standard member dues are calculated by the size of their member companies. The current due structure is as follows:
| Company characteristics | Member dues |
| --- | --- |
| Small: turnover (revenue) < 10 M€ and < 50 employees | 500 € excluding taxes |
| Large: turnover (revenue) >= 10 M€ or >= 50 employees | 1000 € excluding taxes |
Membership becomes effective on the date of payment of the membership dues. Payment options currently include check and bank transfer. First year dues are payable at time of application.
Online payment of member's due