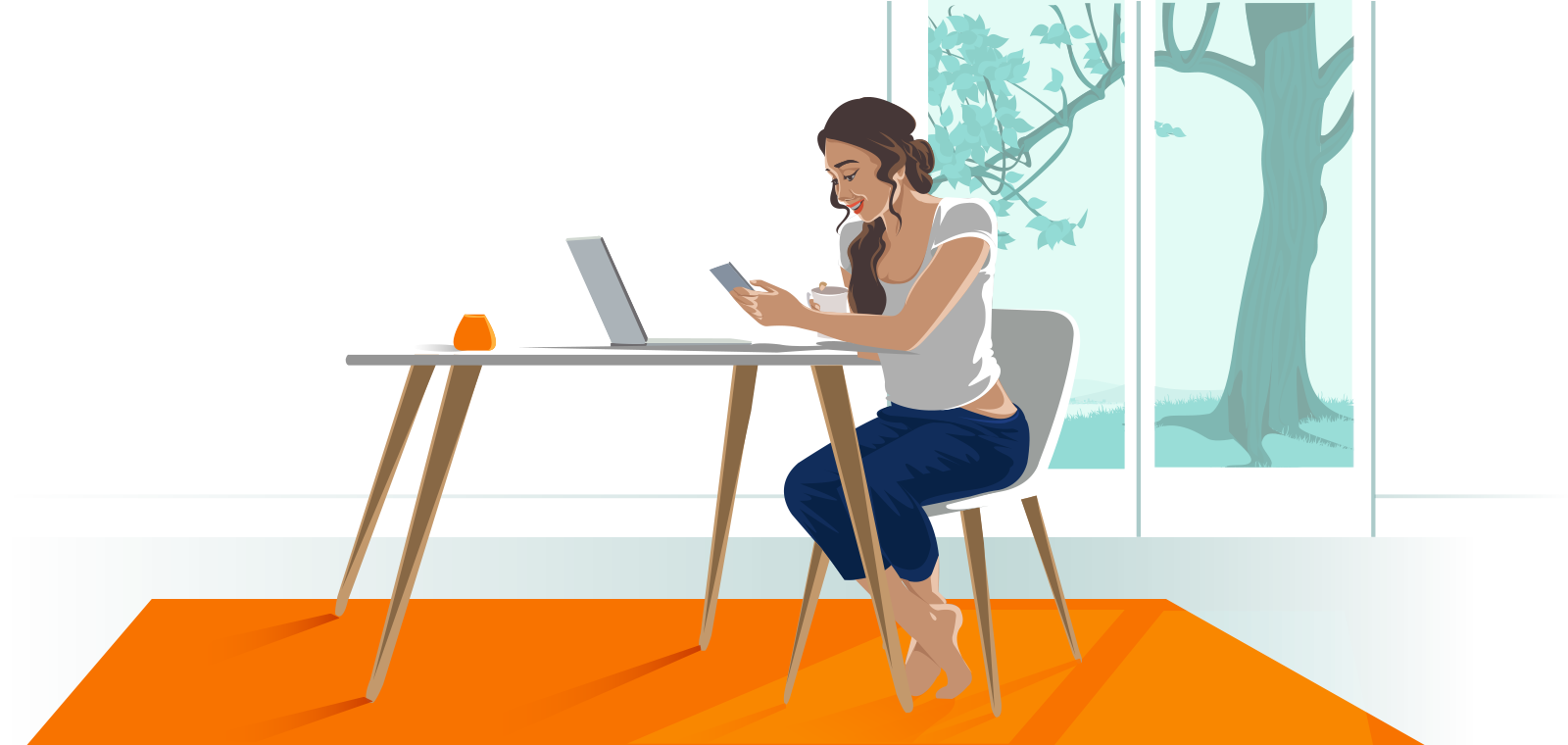 Goals of Readium Desktop
Readium Desktop is the reference EPUB 3 open-source toolkit for reading applications running on Windows 10, MacOS and Linux and mobile apps.
Readium Desktop is a set of open-source chrome-less modules developed using Electron.js, node.js and Typescript and which follows the Readium Architecture.
The project is led by EDRLab. This development has been possible thanks to the financial involvement of the EDRLab founding members. Please help us pursue this development, fund EDRLab.
Current status
The toolkit now support the following:
Process EPUB files.
Process LCP protected publications.
Give access to the different items of a publication.
Modify user settings, incl. luminosity, font selection & size, letter/word/line spacing, hyphenation, sepia and night mode, number of columns.
Navigate through OPDS catalogs (OPDS 1 and 2).
Authenticate on an OPDS catalog (with a limited scope for now).
Manage bookmarks.
Manage page lists embedded in EPUB.
Manage position lists.
Store the current reading position in the publication.
Full-text search inside a publication.
Support for Media Overlays.
TTS read aloud.
Support for W3C Audiobooks.
Support for Audiobooks protected by LCP.
Support for PDF documents protected by LCP.
Roadmap
As of October 2020, the planned evolutions are:
LCP enhancements.
Support for OPDS facet management and advanced library lending features like hold
Full support of Authentication for OPDS
Adoption of a new database solution
Selections and Annotations

Readium LCP
The vendor-neutral and interoperableDigital Rights Management technology, embeddable in any reading application based on the Readium SDK.