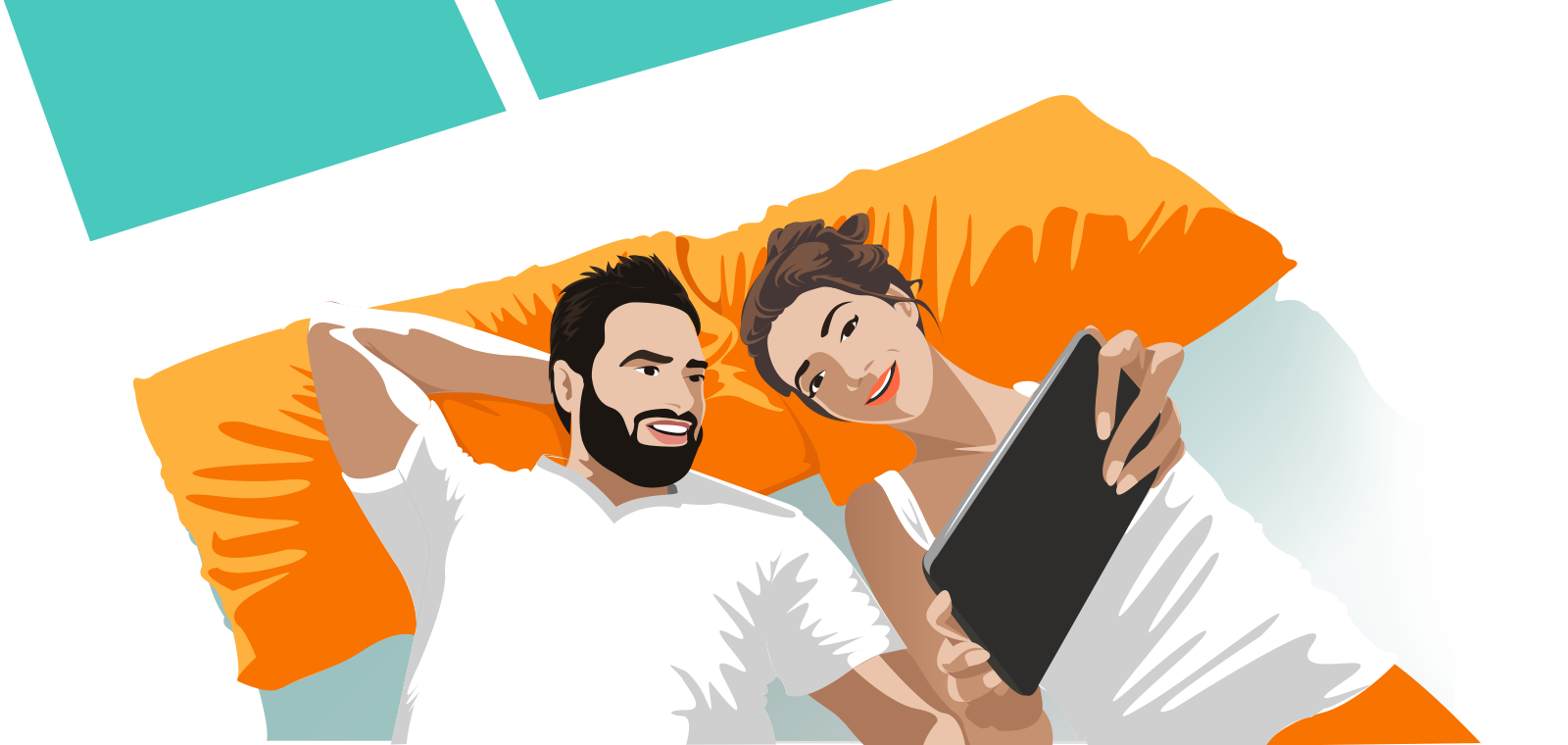 Goals of Readium Mobile
Readium Mobile is a generic term for the Readium Swift Toolkit (which targets iOS apps) and the Readium Kotlin Toolkit (which targets Android apps). Both projects are now led by De Marque and EDRLab.
The modular codebase is split between different Github repositories:
In order to demonstrate the capabilities of each toolkit, the Readium community has also developed two "test apps":
R2 Reader iOS which can be installed on an iOS device from Testflight via a self-invite link.
R2 Reader Android which can be installed on an Android device from the Readium Github space on the release page.
These apps, again, are developed for testing purpose only,  meaning that they target developers. However these are generic reading applications, with a file import mechanism and a proper management of OPDS feeds. They are also both LCP compliant (test mode only) and highlight reading app best practices, including the accessibility of mobile applications.
Such developments have been possible thanks to the financial involvement of the EDRLab members, and especially founding members. Please help us pursue this development, fund EDRLab.
Evolutions
The different Readium toolkits and test apps support all features expected from a modern reading application. Nevertheless, these toolkits are still in active development and new APIs and features are released each quarter. The release pages of both toolkits indicate which are the latest features.
The development being essentially agile, there is no strict roadmap. Features are discussed on the Readium and EDRLab Slack channels and during weekly Readium community calls.

Readium Desktop
The reference EPUB 3  open-source toolkit for Windows, MacOS and Linux.

Readium LCP
The vendor-neutral and interoperableDigital Rights Management technology, embeddable in any reading application based on the Readium SDK.